Meet AIEOP's Board of Directors
Each week we will be featuring one of AIEOP's board members as an opportunity to know their work as leaders of the association and as individuals part of the international pediatric oncology medical community!
Meet Marta Canesi: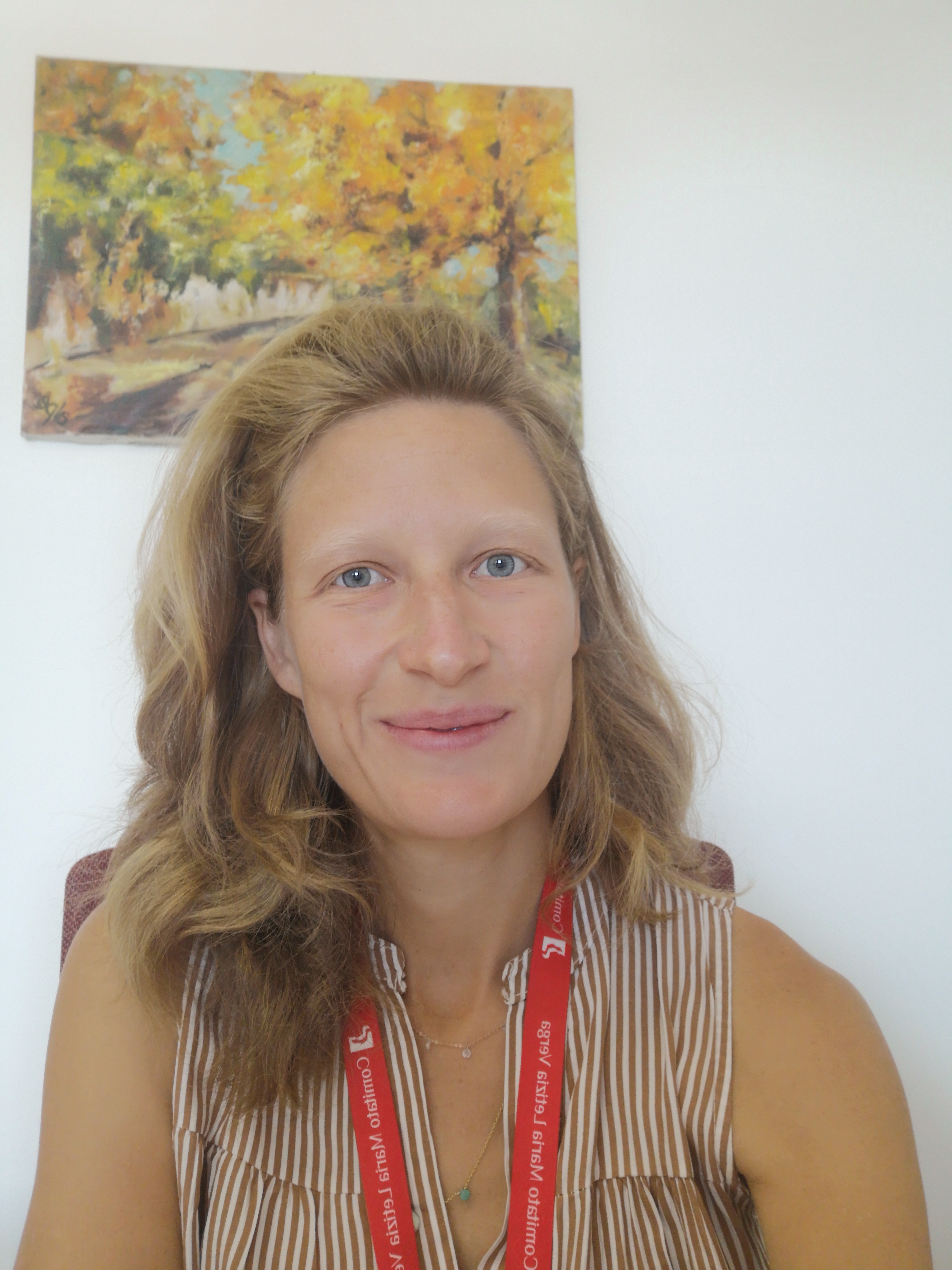 Location: Monza, Italy
Institution: Pediatric Hematology and CTMO, Foundation MBBM Onlus
Position: Nurse, Training and Development Nursing Unit
What is your academic and professional background?
I have been a nurse since 2009 and have a specialization with a particular focus on training and research. I also completed a master's degree in Pediatric Nursing, leading me to deepen my skills in the specific clinical field. I had the opportunity to spend periods of training abroad where I derived more ideas of the role of a nurse and professional development, which I try to implement in my daily practice.
What is your focus or particular interests in your field?
I have been working in the fields of Pediatric Hematology and Bone Marrow Transplantation for about 11 years.
If I had to indicate a specific area that distinguishes me, I would say it is that of Global Medicine: I am very interested and active in the context of international cooperation and the development of pediatric oncology and transplant projects in countries with medium-limited resources (LMICs and MICs). 
I have had experiences as a leader of nursing teams in Iraqi Kurdistan, in Paraguay, and currently in Guatemala. In these projects, I deal with the training of local staff in the field, development of professional leadership and soft-skills of the nursing teams, and organizing activities and programs remotely.
I am also interested in nursing research projects, especially of a qualitative nature, and opportunities for developing advanced nursing skills in the context of pediatric hematology.
What are your specific responsibilities within the Board of Directors?
I represent the nursing component within the Board of Directors. My role is to contribute to the decisions and discussions that arise in the context of the board by giving a point of view from my profession. I also try to propose projects or initiatives that may be of interest, specifically to the nursing component of AIEOP.
I also maintain a relationship of mutual updating and communication with the Nursing and Psycho-Social Working Group, with the goal of making communication with the board more immediate, fluid and productive. The exchange with the other members of the board is personally very enriching and instructive.
I believe that the presence of a nurse on the board is fundamental because it represents not only what happens every day in the wards and what must happen, specifically for the patients and their parents.
What are your goals and hopes for AIEOP? 
My hope is for AIEOP to increasingly be a scientific reference society for professionals throughout the network, including the more peripheral hospitals and centers;
– achieve clinical goals, improve patients' outcomes and their disease experience in terms of treatment path, reception of families at the hospitals, and possibility that the patients can be treated as close as possible to their home;
– collaborate even more with SIOPE to open up to an international context.

My goal for the nurses is that AIEOP offers the best clinical support, and my hope is that a growing number of nurses will have the desire to increasingly promote nursing research projects created from needs and gray areas experienced in their own daily work reality and that refer to AIEOP also as a consulting body for the dissemination of initiatives or for comparison. 
What is your life motto or quote in which you live by a professional and individual? 
"Try and leave this world a little better than you found it."  – Robert Baden-Powell
*** The AIEOP Board of Directors has the responsibility to achieve the statutory objectives and verify that the association's activities are carried out in compliance with the provisions of the statute and regulations. It is their duty to promote and encourage all initiatives aimed at increasing and enhancing the humanisation of care for the hemato-oncological children and their families.