MEET AIEOP'S WORKING GROUPS!
Meet AIEOP's Neuroblastoma Working Group  
&
Coordinator Massimo Conte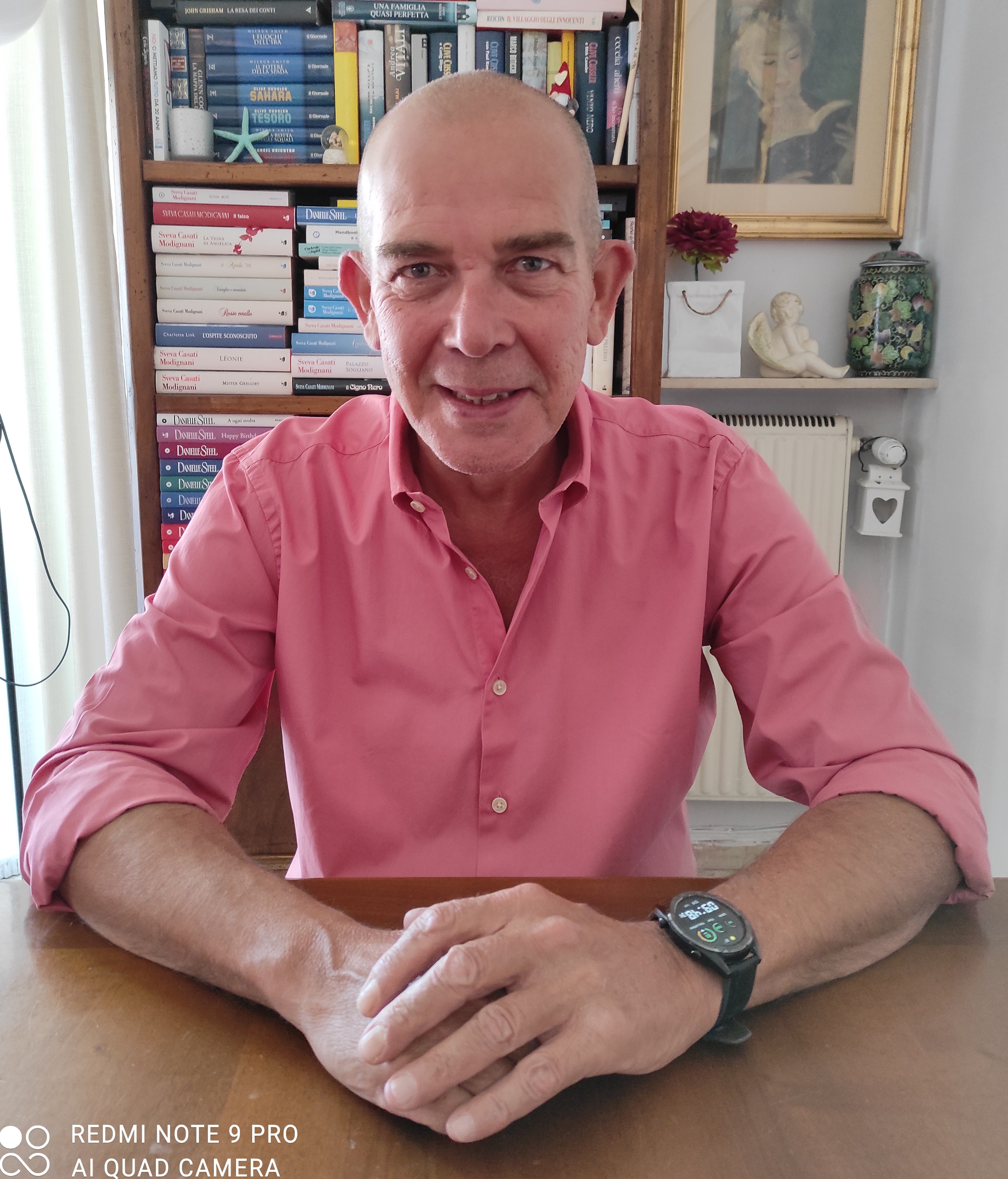 Tell us a little bit about your background as Coordinator of the working group?
Since 1996 I have been working as a pediatric oncologist at the Giannina Gaslini Institute in Genoa, dealing in particular with the diagnosis and treatment of pediatric solid tumours. In this area I have dedicated my work to neuroblastoma as my institute has been the coordinating center in Italy for the study of this pathology since 1976 as well as the headquarters of the Italian Registry. I have participated in the coordination of various international therapeutic protocols for neuroblastoma within the European organization SIOPEN, I am currently responsible for the Italian clinical project, and for the last 12 years I have been Coordinator of AIEOP's Neuroblastoma Working Group.
What is the overall goal and in addition a specific current goal of the WG?

One of the main objectives of the working group is to guarantee all children in Italy who fall ill with this pathology an excellent diagnosis and adequate treatment in line with the most modern international standards. This was possible through a centralized diagnosis at the Gaslini Institute and the establishment of a national biobank for the NB, which has allowed the development of research projects in recent years aimed at a better knowledge of the neoplasm and a more effective cure.

What has been your WG's greatest accomplishment?
The main result is that of having managed to create a capillary network of collaboration with all the Italian pediatric oncology centres, of having built a national register that collects over 98% of all cases diagnosed nationally from 1976 to today, of having created a collaboration with research centers of excellence in Italy and abroad with which it was possible to start research projects for the study of new therapeutic strategies such as personalized medicine or engineered immunotherapy (CAR T).

What is your hope for the future of your field of work globally?
The hope for the future is that what has been achieved up to now in Italy and in the world can be continued by the new generations of doctors who will approach this discipline while always keeping alive the spirit of collaboration, curiosity, knowledge and sharing of new ideas and discoveries, because only in this way could we perhaps one day, hopefully soon, completely defeat neuroblastoma.