MEET AIEOP'S WORKING GROUPS!
Each week we will be featuring two of AIEOP's 29 Working Groups and their coordinators as an opportunity for the international medical community to get to know them and their important work!

Meet the Rare Tumors Working Group 
Coordinator Maria Debora De Pasquale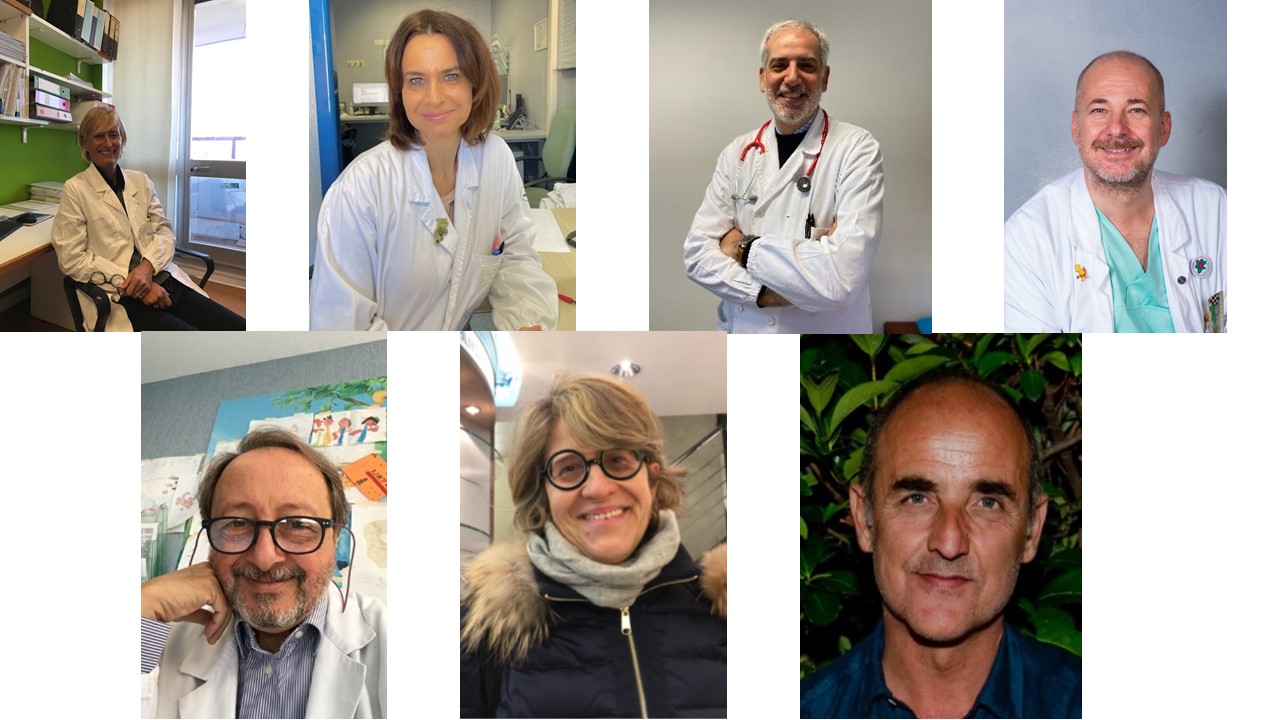 Tell us a little bit about your background as Coordinator of the Working Group?
Since 2005, I have been working at the Bambino Gesù Children's Hospital IRCCS in Rome, initially as a Resident. In 2007 I joined the Department of Oncohematology and Cellular Therapies. Since my residency years, I have been involved in the field of pediatric rare tumors, first as data manager for the Bambino Gesù of the TREP project, and then as a referring physician for the treatment of rare cancers and germ cell tumors, writing articles in international journals in this field. I've been the coordinator of AIEOP Rare Tumors WG since 2018.
The rare tumors WG followed the experience of the 2010-born TREP Project with the intention of gathering and evaluating data and developing national treatment guidelines for children with very rare tumors  (def. solid tumors with an incidence of less than 2 cases per million). The WG also works on liver cancers, retinoblastoma, and germ cell tumors.

What is the overall goal of the WG?
The purpose of the WG is to promote cooperation between specialists from various countries in the field of rare childhood tumors in order to discuss and share data from previously treated patients to develop treatment guidelines for these tumors for which there are no pediatric-specific protocols.

What has been your WG's greatest accomplishment?
The publication of guidelines for the diagnosis, treatment, and follow-up of rare tumors has been one of the most significant successes of our WG and the other European WG on rare childhood tumors. This has been made feasible through sharing of data between experts from different states. In this manner, patients are assured to receive the same treatment in all Italian and European centers, and thus have the same probability of recovery.

What message do you have to the international medical community or what is your hope for the future of your field of work globally?
The message is to treat children with rare tumors in accordance with international guidelines and to maintain cooperation and data sharing between European and non-European centers in order to further improve treatment.